On the first of February, 2023, Tata Motors will implement a new pricing increase. All of its internal combustion engine (ICE) and compressed natural gas (CNG) vehicles, but not its electric vehicles, will experience a price increase. In light of higher costs due to regulatory changes and growing input costs, Tata Motors has announced a price rise.
Depending on version, the price increase is capped at roughly 1.2%. A portion of these escalating costs had previously been absorbed by Tata Motors, but the company has now chosen to pass on a portion of them to customers.
Tata Tiago, Tigor, Altroz – Price Hike Jan 2023
The Tata Tiago and Tigor are the first models to have their prices raised, by an average of Rs 9,000 but by as much as Rs 15,000. The price of a Tiago petrol manual has increased from Rs 5.45 million to Rs 7 million, to a new range of Rs 5.54 million to Rs 7.15 million.
With the recent price increase of Rs 9,000-15,000, its Petrol/CNG models now cost between Rs 6.44 lakh and Rs 8.05 lakh. After the current rise, the price range for a petrol-powered automatic Tata Tiago ranges from Rs 6.87 lakh to Rs 7.95 lakh.
Prices for the Tata Tigor petrol range from Rs 6.50 lakh for the XE base trim to Rs 8 lakh, while the petrol/CNG variants are priced at Rs 7.60 lakh to Rs 8.90 lakh, an increase of Rs 10,000-15,000 from their previous levels. The pricing range for an automatic transmission Tata Tigor is 7.30–8.60 million.
The standard XE trim of the Altroz is now priced at Rs 6.45 lakh (up from Rs 6.35 lakh). An additional Rs 15,000 was added to the pricing of the top-tier XZ+ Dark Turbo petrol model, bringing it to Rs 9.70 lakh.
New prices for the Altroz put the base model's diesel engine and manual gearbox at Rs 8.00 lakh and the base model's petrol engine and DCT automatic transmission at Rs 8.50 lakh and Rs 10.00 lakh, an increase of Rs 10,000 from before.
Tata Punch, Nexon – Price Hike Feb 2023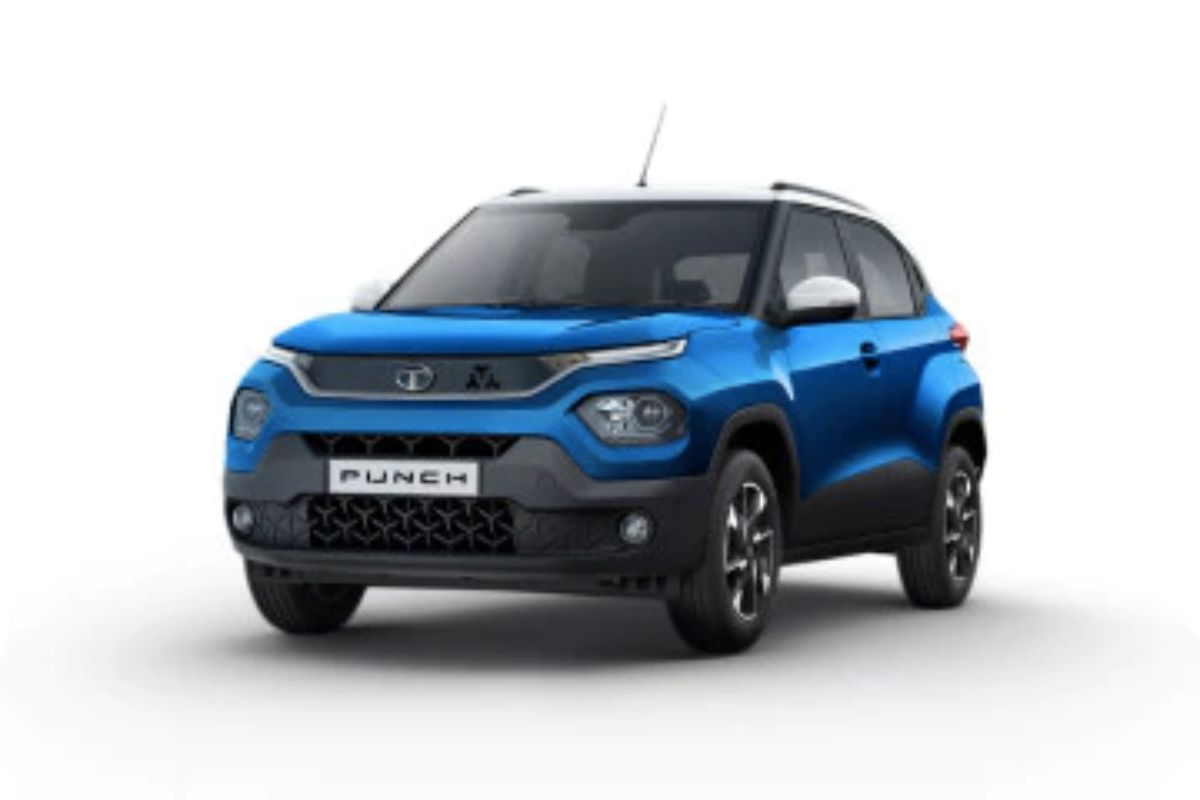 The Tata Punch Pure has not changed in pricing and still sells for Rs 6.00 lakh, but the other manual variants have seen increases of between Rs 6.35 lakh and Rs 8.87 lakh. Punch Automatic currently starts at Rs 7.45 lakh for the Adventure variation and goes up to Rs 9.47 lakh for the Creative iRA DT. The CNG versions of the Tata Altroz and Punch were also on display at the 2023 Auto Expo, and they were predicted to cost about Rs 1 lakh more than their gasoline equivalents.
The new price increase affects all ranges, therefore the Tata Nexon is now Rs 5,000-12,000 more expensive. Prices have been reduced across the board, with the base Nexon XE petrol manual trim now costing Rs 7.80 Lakh and the top-tier XZA+ LUX Dark diesel automatic asking for Rs 14.30 Lakh.
Tata Harrier and Safari – Price Hike Feb 2023
The company's main vehicles, the Tata Harrier and the Tata Safari, have witnessed the most price increases. Both the manual and automatic versions of the Tata Harrier have seen significant price increases, with the former now selling for between Rs 15 lakh and Rs 21.30 lakh and the latter selling for between Rs 17.75 lakh and Rs 22.60 lakh.
In terms of pricing, the cheapest new Tata Safari is the XE manual at Rs 15.65 lakh, and the most expensive is the Safari XZ+ Gold 6S at Rs 22.71 lakh. The base XMA model of the automatic Tata Safari now costs Rs 18.45 lakh, while the highest-end XZA+ Gold 6S model now costs Rs 24.01 lakh, an increase of Rs 25,000.
New to the range are adaptive cruise control systems (ADAS) for the Tata Harrier and Tata Safari, putting these SUVs on par with the likes of the Mahindra XUV700 and MG Hector. Over the past year, Tata Motors' expansion has been largely attributed to the company's focus on its electric car offering. Upward pricing adjustments for these EVs have not been published as of yet.
Read More: